Wildlife park!
The Animalier Park of Introd is a 3 acres wildlife park, a truly piece of heaven where local alpine flora and fauna grow and live under the visitors' eyes.
A true lesson for adults and kids, you just need to listen and respect the silence of its habitants… ibex, chamois, woodchuck, various birds of prey and a multicolored flora.
Pay attention that dogs are not allowed in the area without leash, there are although specific dogs area.
Book here, it's worth it!
Request info
You might be interested in...:
Mountain holiday offers tailor-made for you and your dreams.
Make every day unique and memorable, choose the proposal that suits you.

See all our offers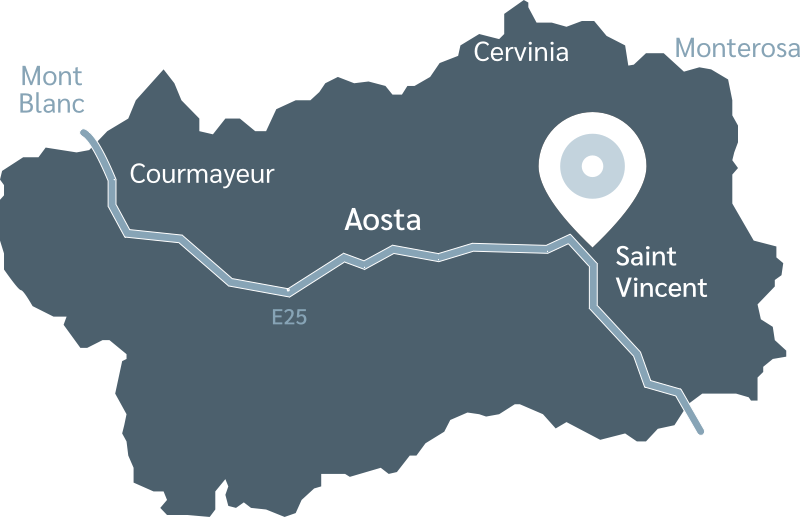 Piazza 28 Aprile,1 -11027- Saint Vincent (AO) - Italy

Telefono: +39 0166512250
E-mail: info@hotelpostavda.it
Fax: +39 0166537093