The quality of our services are seen in every details.
We strive to give you the best service to make your mountains holiday a wonderful experience.
Our Hotel in Saint-Vincent is made to let you dream.. are you looking for personalized services?
Contact us, we'll be glad to surprise you.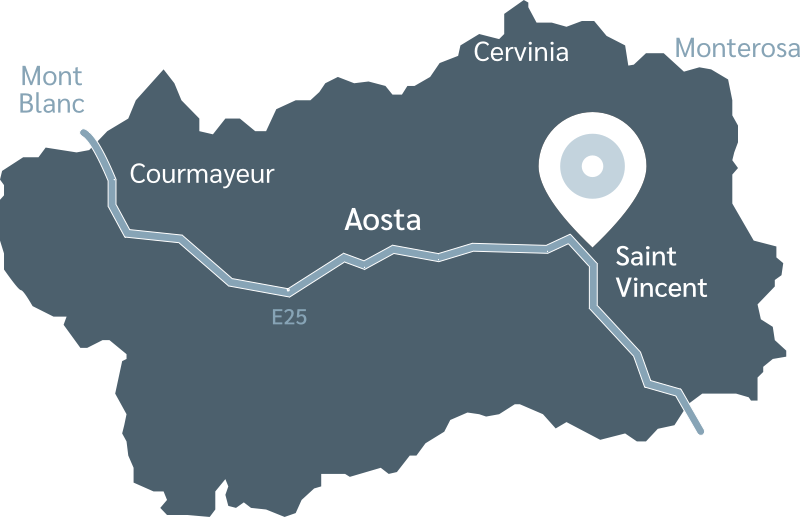 Piazza 28 Aprile,1 -11027- Saint Vincent (AO) - Italy

Telefono: +39 0166512250
E-mail: info@hotelpostavda.it
Fax: +39 0166537093