Trekking path from the Roman bridge to the Celtic Cliffs.
If you are a trekking lover you can't miss this path, reachable directly by foot from our Hotel, walk toward the roman bridge and start walking to the nearest village of Cillan.Roman archeological site, medieval history, ancient rock engraving, and a stunning natural view are the main characters of this hiking path.
Book here, it's worth it!
Request info
You might be interested in...:
Mountain holiday offers tailor-made for you and your dreams.
Make every day unique and memorable, choose the proposal that suits you.

See all our offers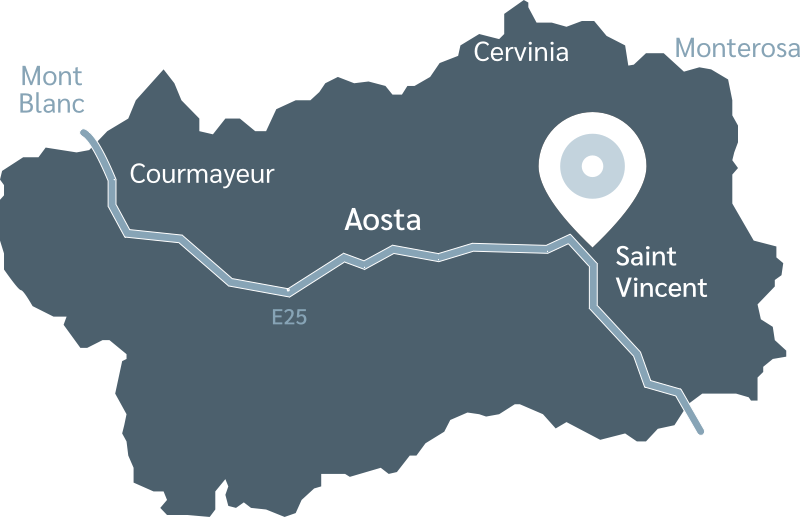 Piazza 28 Aprile,1 -11027- Saint Vincent (AO) - Italy

Telefono: +39 0166512250
E-mail: info@hotelpostavda.it
Fax: +39 0166537093