The new and lovely cooperation with Le Clocher Bistrot Restaurant propose special offer for our guests.
To book in advance, upon availability to check with the Restaurant, contact us to book your table!
MENU A LA CARTE Discount of 10% for Hotel's guest
FORMULA HOTEL Euro 25,00 per person for 2 dishes to choose on "Menu Carta Hotel" water and espresso coffee included (to book for all guest of table).
BRUNCH week end news! Every Saturday and Sunday morning (from 11:30 am to 2:30 pm ) you can choose... BRUNCH!
APPETIZERS and EVENTS Enjoy your evening with an appetizer in sunny terrace or in the dehors with special view!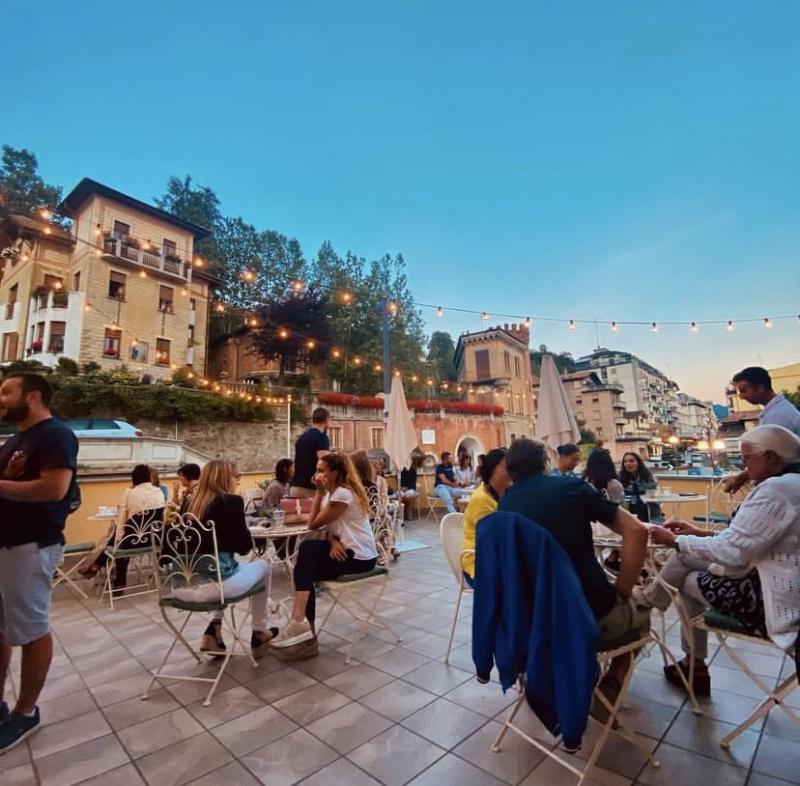 Terrazza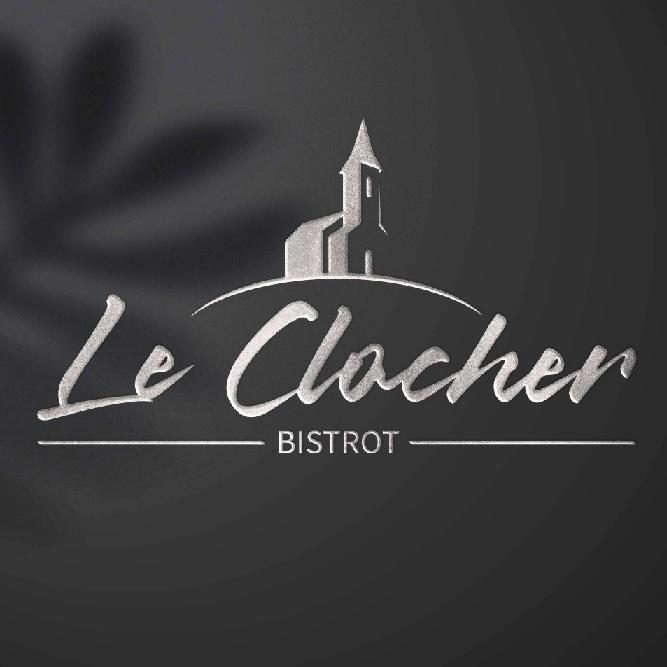 Le Clocher Bistro Saint Vincent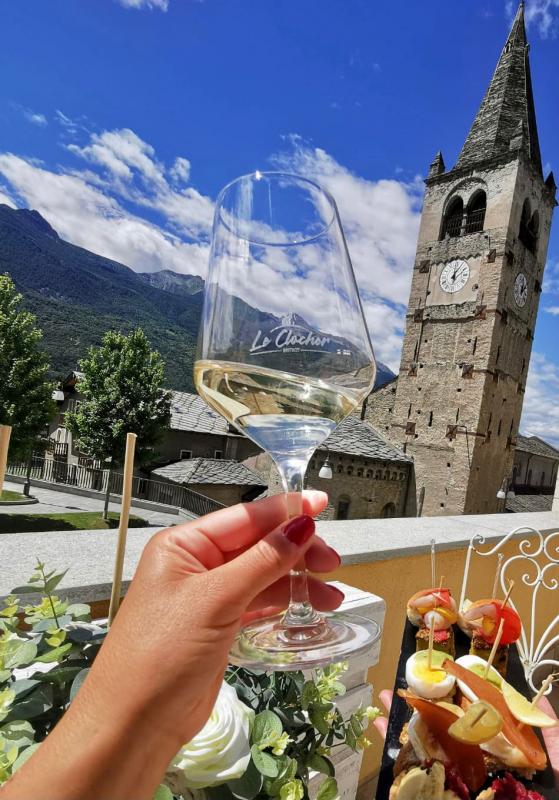 Le Clocher Bistrot aperitivo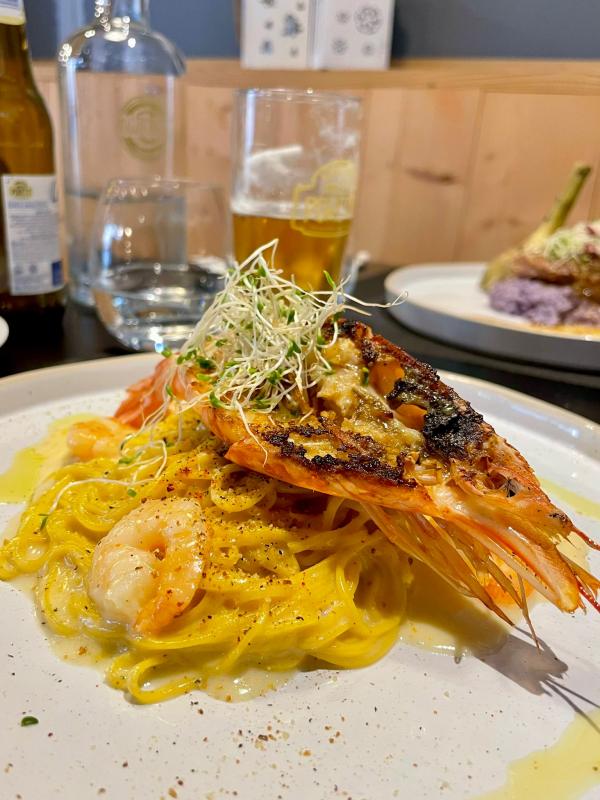 Piatto Le Clocher Bistrot

Le Clocher Bistrot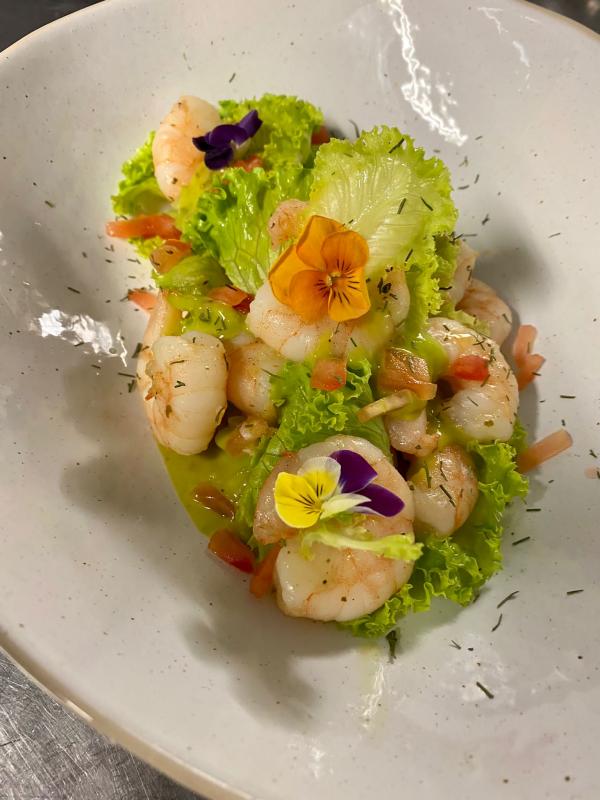 Le Clocher Bistrot carta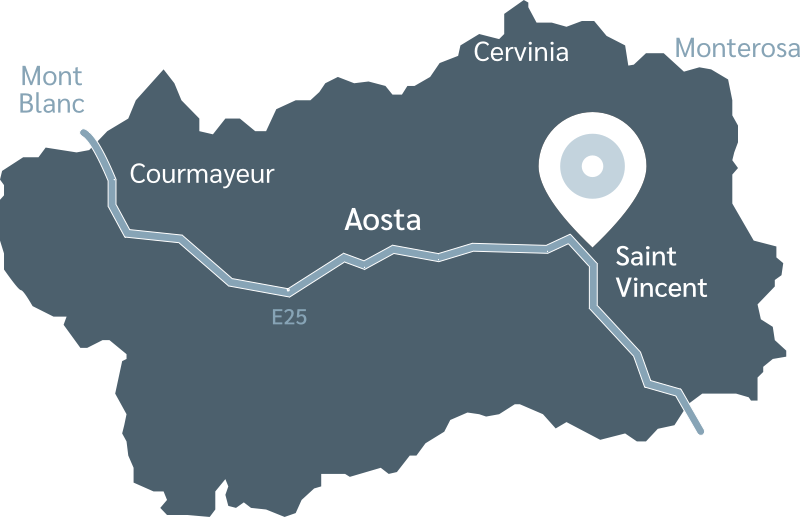 Piazza 28 Aprile,1 -11027- Saint Vincent (AO) - Italy

Telefono: +39 0166512250
E-mail: info@hotelpostavda.it
Fax: +39 0166537093