Are you a sport lover and you can't stay without it? No problem!
Pleasant walk along Ru de la Plaine river... The itinerary will walk you through nature and it's part of the Via Francigena.
The itinerary suits best for families or people who want to take a healthy stroll, or enjoy nordic walking or mountain bike. Often you can find people riding horses. Along the walk specific sport equipment allows you a full body work-out, while with the app you can monitor the distance walked, calories burnt and energy used.
Book here, it's worth it!
Request info
You might be interested in...:
Mountain holiday offers tailor-made for you and your dreams.
Make every day unique and memorable, choose the proposal that suits you.

See all our offers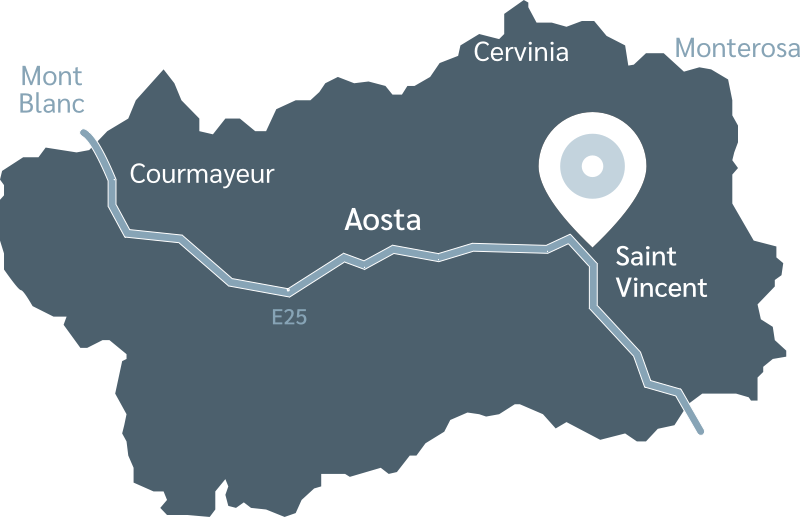 Piazza 28 Aprile,1 -11027- Saint Vincent (AO) - Italy

Telefono: +39 0166512250
E-mail: info@hotelpostavda.it
Fax: +39 0166537093