Take a break!
Take advantage of our offer… You can stay in the hotel from 10 am to 6 pm, for a break moment, a special gift or to have a support point. Discover our promotion and our services!
---
Standard room:
Double room for two Euro 65,00,
double single use Euro 50,00,
Superior Euro 85,00,
Suite Euro 155,00.
Book here, it's worth it!
Request info
Mountain holiday offers tailor-made for you and your dreams.
Make every day unique and memorable, choose the proposal that suits you.

See all our offers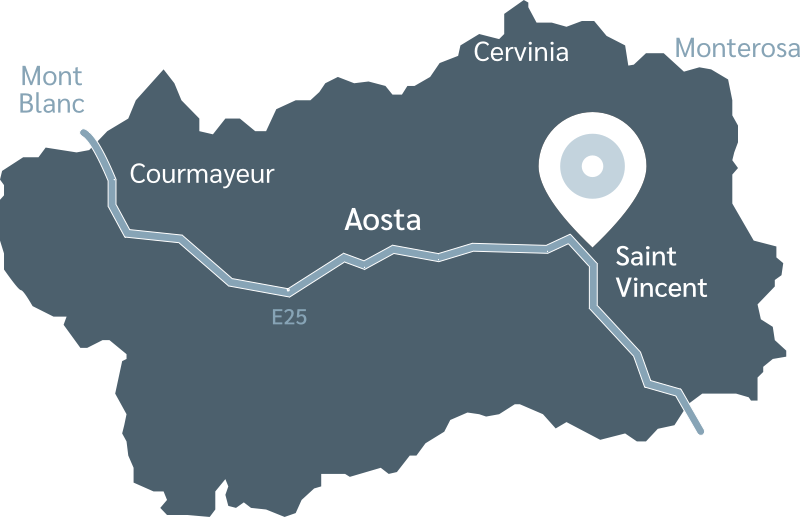 Piazza 28 Aprile,1 -11027- Saint Vincent (AO) - Italy

Telefono: +39 0166512250
E-mail: info@hotelpostavda.it
Fax: +39 0166537093