Saint-Vincent Congress Center.
Are you thinking to organize a big event in the mountains?
Our meeting rooms might be too small for your needs, but, no problem... Saint-Vincent Congress Center has two big halls for big events or meetings. Lots of sport events, demonstrations and big highlights during the whole year in Saint-Vincent.
Book here, it's worth it!
Request info
You might be interested in...:
Mountain holiday offers tailor-made for you and your dreams.
Make every day unique and memorable, choose the proposal that suits you.

See all our offers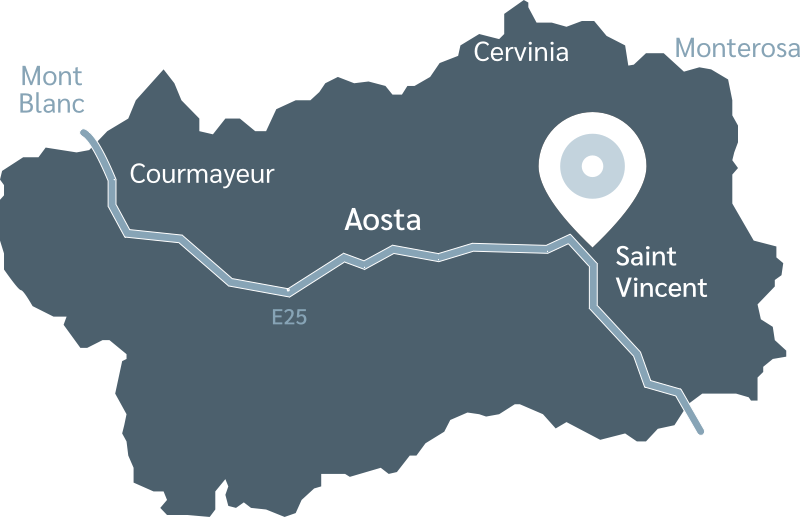 Piazza 28 Aprile,1 -11027- Saint Vincent (AO) - Italy

Telefono: +39 0166512250
E-mail: info@hotelpostavda.it
Fax: +39 0166537093