Aosta Valley and its castles
Aosta Valley's castles
Discover the Aosta Valley through his art... from Paleolitic to Roman times.. from middle ages until today.. important historical and cultural memories in more than two thousand years of history. Discover Aosta Valley through its art: from paleolithic, to the roman age, through the Middle Age.. until the present time.
Aosta Valley has about 20 castles distributed in the whole region, the most majestic are Fénis, Issogne, Saint-Pierre, Sarre, Sarriod de la Tour and Gressoney.
Unique is the Forte di Bard, a military fortress with permanent exhibition about Alps, photography and painting.
We suggest you to check our offers and let us help you to discover our natural and artistic beauty.
Book here, it's worth it!
Request info
You might be interested in...:
Mountain holiday offers tailor-made for you and your dreams.
Make every day unique and memorable, choose the proposal that suits you.

See all our offers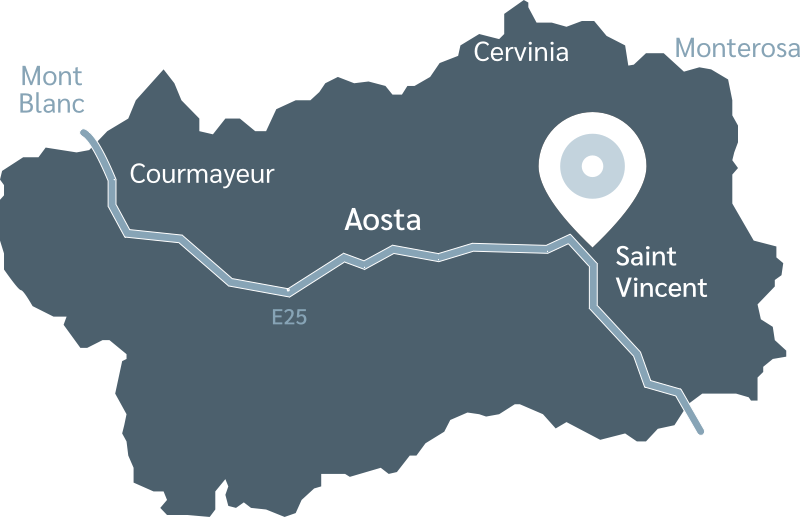 Piazza 28 Aprile,1 -11027- Saint Vincent (AO) - Italy

Telefono: +39 0166512250
E-mail: info@hotelpostavda.it
Fax: +39 0166537093