Do you prefer the mountains in summertime?
No worries, lots of activities and sports to do in Saint-Vincent: hiking, trekking on the most beautiful Alps, mountain bike paths, rock climbing, rafting, golf, fishing, horse riding and more! Lots of activities to choose!
Staying at our Hotel alla Posta you can easily reach all the main destinations of Aosta Valley. Our position is strategic, in the heart of the Valley between the four highest mountains in Europe: Mont Blanc, Monte Rosa, Matterhorn and Gran Paradiso.
Book here, it's worth it!
Request info
You might be interested in...:
Mountain holiday offers tailor-made for you and your dreams.
Make every day unique and memorable, choose the proposal that suits you.

See all our offers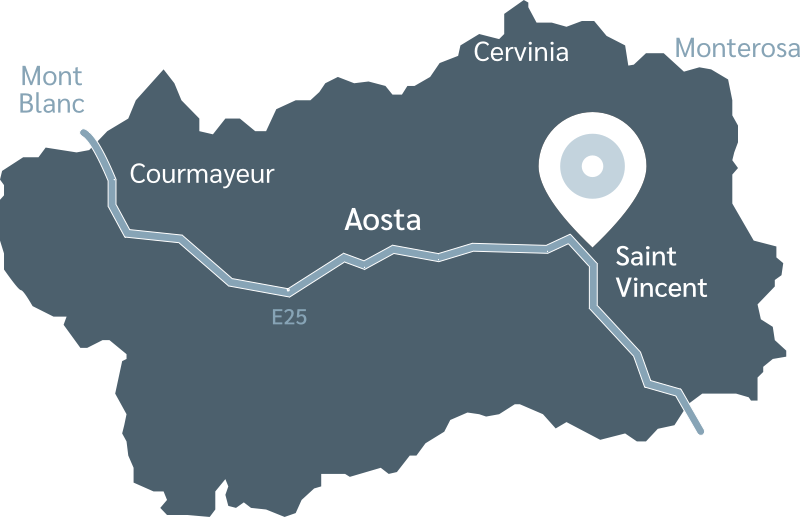 Piazza 28 Aprile,1 -11027- Saint Vincent (AO) - Italy

Telefono: +39 0166512250
E-mail: info@hotelpostavda.it
Fax: +39 0166537093