Take a break during your holiday.
Lots of alternatives to enjoy and have fun during your holiday in Saint-Vincent.
If there is a rainy day and you don't know what to do, besides Saint-Vincent's pools, shopping, and our wellness center, you can enjoy a different afternoon with your family watching a movie at the Cinema.
Book here, it's worth it!
Request info
You might be interested in...:
Mountain holiday offers tailor-made for you and your dreams.
Make every day unique and memorable, choose the proposal that suits you.

See all our offers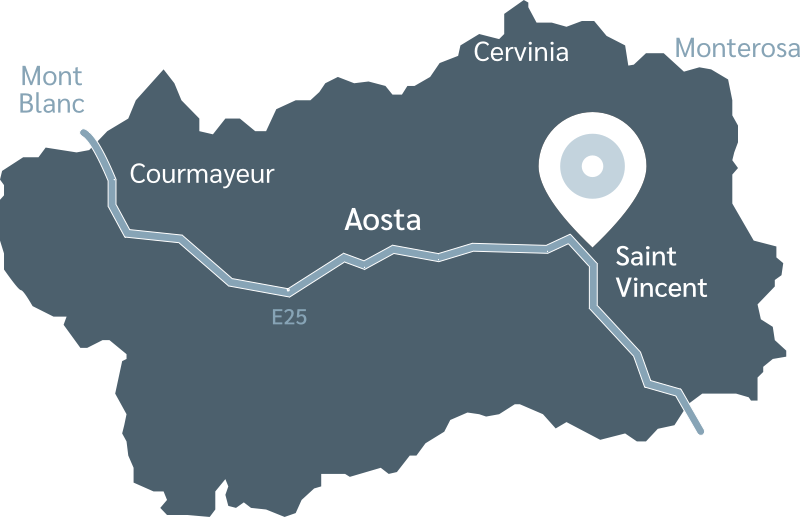 Piazza 28 Aprile,1 -11027- Saint Vincent (AO) - Italy

Telefono: +39 0166512250
E-mail: info@hotelpostavda.it
Fax: +39 0166537093