Church and archeological site
Un gioiello dell'architettura in Valle d'AostaA jewel of architecture in Aosta Valley just in front of our Hotel in Saint-Vincent.
Just across the road there is the famous Church of Saint-Vincent, a must to visit when you are here! Inside there is a famous archeological site with ancient walls just under the church's floor, dating back the iron age till the II-III-IV century a.D., you can still see remains of the ancient thermal bath's walls. You can't come to Saint-Vincent without taking a cultural and art break!
Book here, it's worth it!
Request info
You might be interested in...:
Mountain holiday offers tailor-made for you and your dreams.
Make every day unique and memorable, choose the proposal that suits you.

See all our offers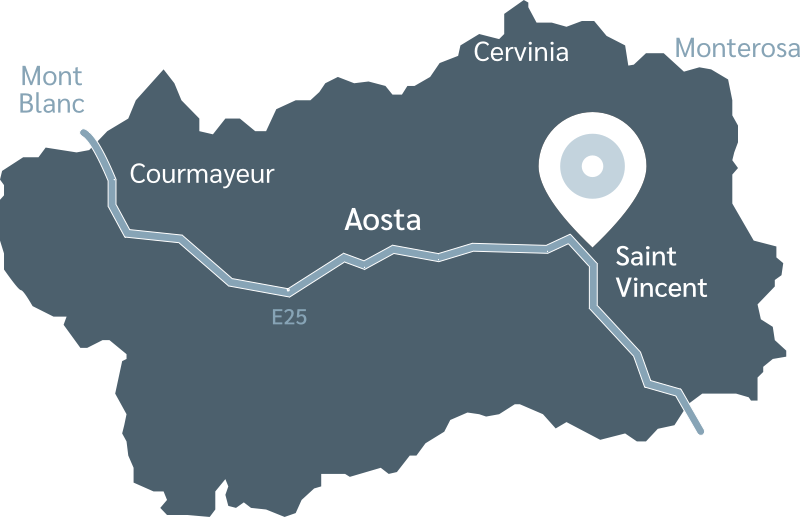 Piazza 28 Aprile,1 -11027- Saint Vincent (AO) - Italy

Telefono: +39 0166512250
E-mail: info@hotelpostavda.it
Fax: +39 0166537093