A must to do is a visit to Aosta city.
Discover the ancient Roman colony of Augusta Praetoria Salassorum and its medieval monuments.
You can't miss the Arch of Augustus, Porta Praetoria, forum and cryptoporticus, Roman theatre, etc. If you come in January, you'll be lucky to live the famous "Sant'Orso Fair", where you can discover and buy artisanal products. Even in Autumn and Spring, with a nice weather, you can explore, discover and taste the historical culture of Aosta Valley. Lots of hiking possibility in the area.
Book here, it's worth it!
Request info
You might be interested in...:
Mountain holiday offers tailor-made for you and your dreams.
Make every day unique and memorable, choose the proposal that suits you.

See all our offers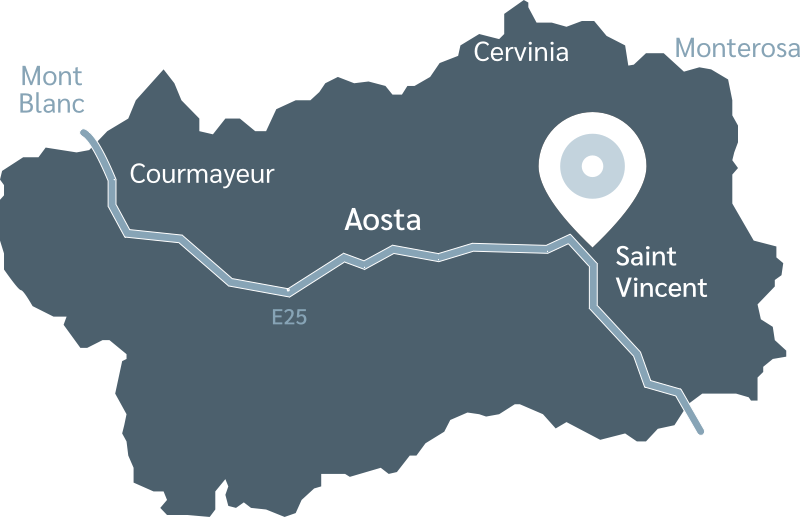 Piazza 28 Aprile,1 -11027- Saint Vincent (AO) - Italy

Telefono: +39 0166512250
E-mail: info@hotelpostavda.it
Fax: +39 0166537093