A true jewel in Aosta Valley.
Stay in Saint-Vincent, our Hotel alla Posta is located at the beginning of the pedestrian street, in the historical center and just in front of the ancient church, with its splendid ruins visible in the basement, in the heart of Aosta Valley between the four highest mountains in Europe: Mont Blanc, Monte Rosa, Matterhorn and Gran Paradiso.
Book here, it's worth it!
Request info
You might be interested in...:
Mountain holiday offers tailor-made for you and your dreams.
Make every day unique and memorable, choose the proposal that suits you.

See all our offers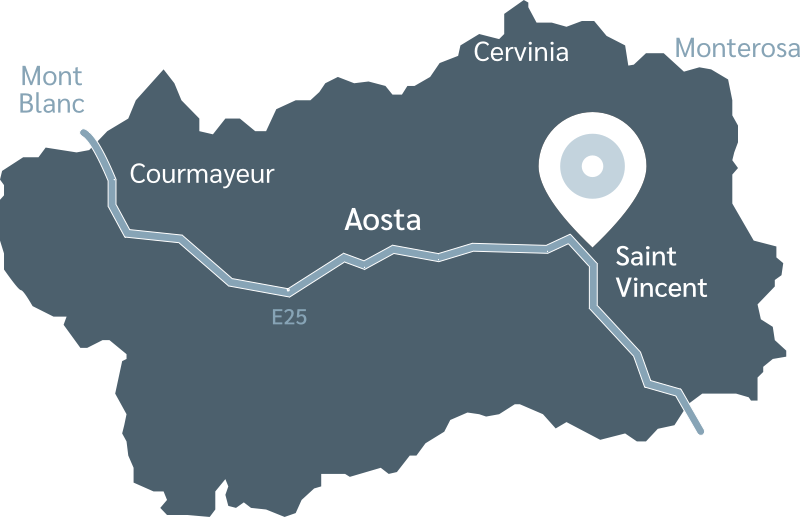 Piazza 28 Aprile,1 -11027- Saint Vincent (AO) - Italy

Telefono: +39 0166512250
E-mail: info@hotelpostavda.it
Fax: +39 0166537093