Follow the coffee fragrance…
Good morning!
Start the day as only you deserve!
Breakfast
A sweet offer to beginning in the best way your day, every day from 7.30 am to 10.30am!
Breakfast service will be assisted with tabke service
For your relax breakfast or a fast lunch... on Saturday and Sunday choose the Brunch!!
From 11.30 to 14.30: you can choose seasonal offer!
Breakfast Time:
Book here, it's worth it!
Request info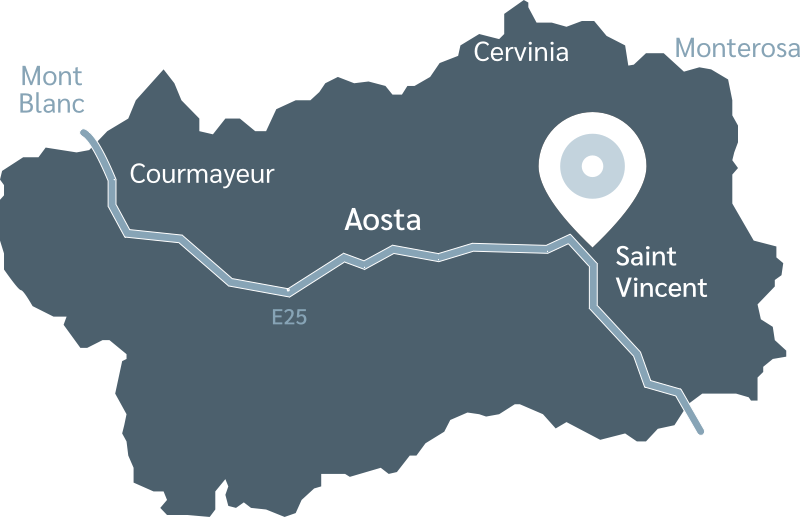 Piazza 28 Aprile,1 -11027- Saint Vincent (AO) - Italy

Telefono: +39 0166512250
E-mail: info@hotelpostavda.it
Fax: +39 0166537093