Play on the snow
In summer and winter, you'll find playgrounds and inflatable playgrounds in the most famous ski resorts of Aosta Valley.
Kids in holiday around Aosta can ski, snowboard and play on the area.
We recommend the location of Col de Joux, a play area with its inflatable, an artificial lake and walking path in the forest… easy to reach with a panoramic road.
Book here, it's worth it!
Request info
You might be interested in...:
Mountain holiday offers tailor-made for you and your dreams.
Make every day unique and memorable, choose the proposal that suits you.

See all our offers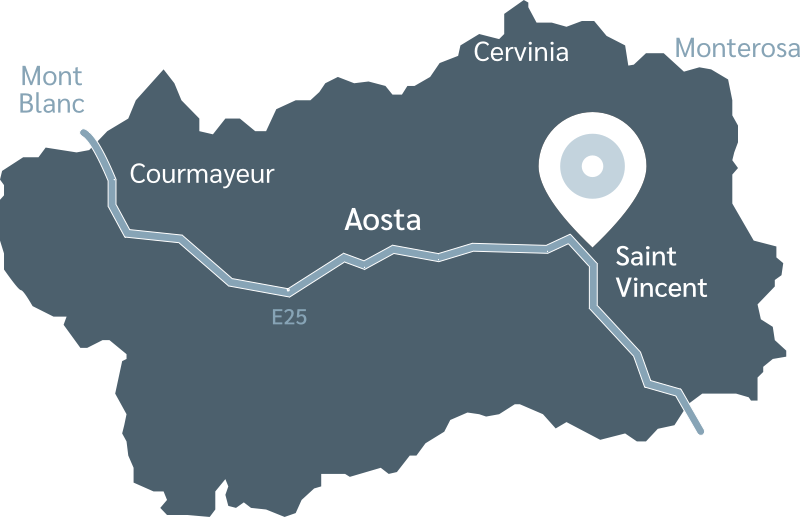 Piazza 28 Aprile,1 -11027- Saint Vincent (AO) - Italy

Telefono: +39 0166512250
E-mail: info@hotelpostavda.it
Fax: +39 0166537093