Saint-Vincent thermal bath
We have what you are looking for!
The water in Saint-Vincent has therapeutic properties. The thermal baths are surrounded by a magnificent naturalistic view and our Hotel in Saint-Vincent is just in front of the Funicular that leads you to the thermal baths. Your wellness holiday in Saint-Vincent.
Guests will find three indoor pools and one outdoor pool, each with different hydromassage and water jet systems.
There are also three saunas, with different temperatures and humidity levels, as well as a Turkish bath (hammam), emotional showers and an ice cascade and a relaxing oases, where guest can find herbal teas, a panoramic terrace with three Jacuzzis, Eco-Wood sauna and relaxation area overlooking the valley.
Inhalation treatment and dialysis center.
Dialysis while you are on holiday? We know how difficult it can be to find the right place. Renowned and with ancient tradition, the thermal Spa has a fully equipped dialysis
center and inhalation treatment for chronic inflammation of the airways.
The Saint-Vincent thermal baths have an agreement with the local sanitary unit of Aosta Valley (USL), this will permit you to use the dialysis center and do the treatments even during your holidays.
The water of Saint-Vincent has made the Spa town famous since 1800 and is known for its healing effects and taken fasting as drink plays a balancing and regulating action on the digestive system.
Book here, it's worth it!
Request info
You might be interested in...:
Mountain holiday offers tailor-made for you and your dreams.
Make every day unique and memorable, choose the proposal that suits you.

See all our offers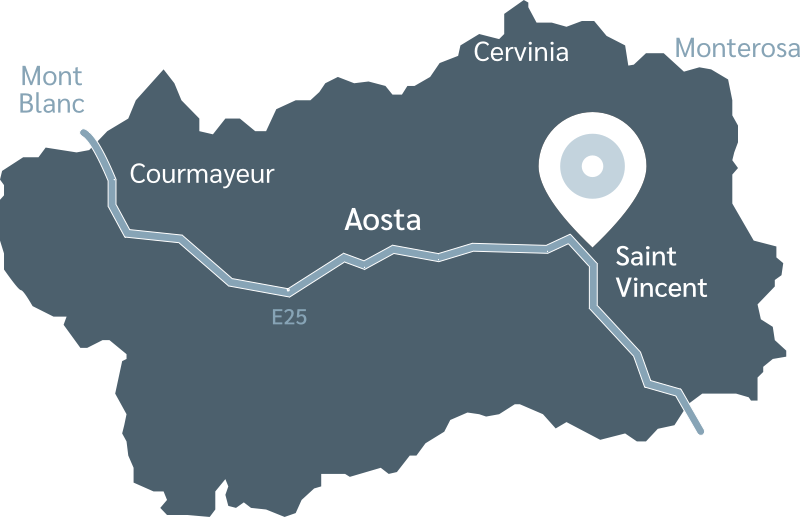 Piazza 28 Aprile,1 -11027- Saint Vincent (AO) - Italy

Telefono: +39 0166512250
E-mail: info@hotelpostavda.it
Fax: +39 0166537093