Are you looking for an adventure park in Aosta Valley?
An alternative way to get excited, always in complete safety: moving from one tree to another, through a series of high adventure routes, tied securely to a steel cable through a double rope lanyard and a harness.
The adventure parks are popular with children and young people but also by adults. In a short distance from our Hotel in Saint Vincent, in Antey, you'll find "La Borna Dou Djouas" adventure park, it has 60 stations with progressive level of difficulty. You will be assisted by licensed staff and you will receive certified equipment (harness, helmet, double tether, pulley, snap hook).
Book here, it's worth it!
Request info
You might be interested in...:
Mountain holiday offers tailor-made for you and your dreams.
Make every day unique and memorable, choose the proposal that suits you.

See all our offers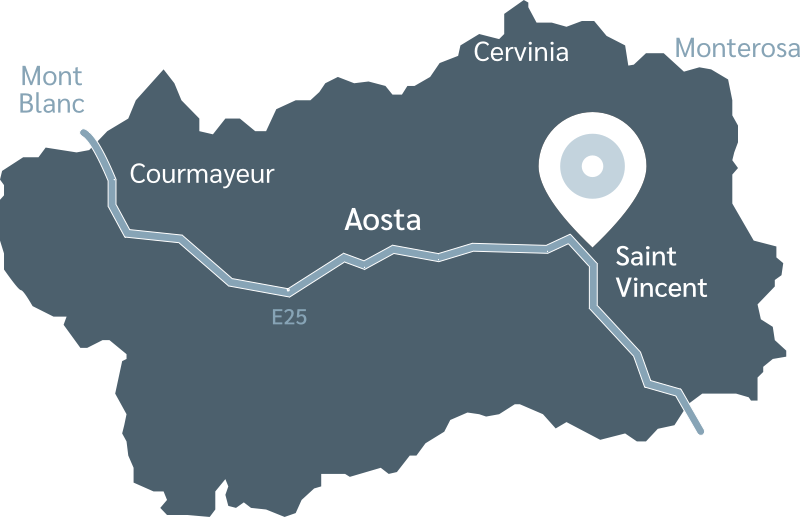 Piazza 28 Aprile,1 -11027- Saint Vincent (AO) - Italy

Telefono: +39 0166512250
E-mail: info@hotelpostavda.it
Fax: +39 0166537093