Sala Rosa
Perfect for a team building activity!
Team building in Aosta Valley?
Our Sala Rosa is designed for it.
Spacious and comfortable, ideal for different occasions: reunions, meetings, private parties or fitness activities like yoga, pilates, neonatal/ pre-natal courses or professional courses…
Together with our meeting rooms are a perfect place for a team building stay!
Book here, it's worth it!
Request info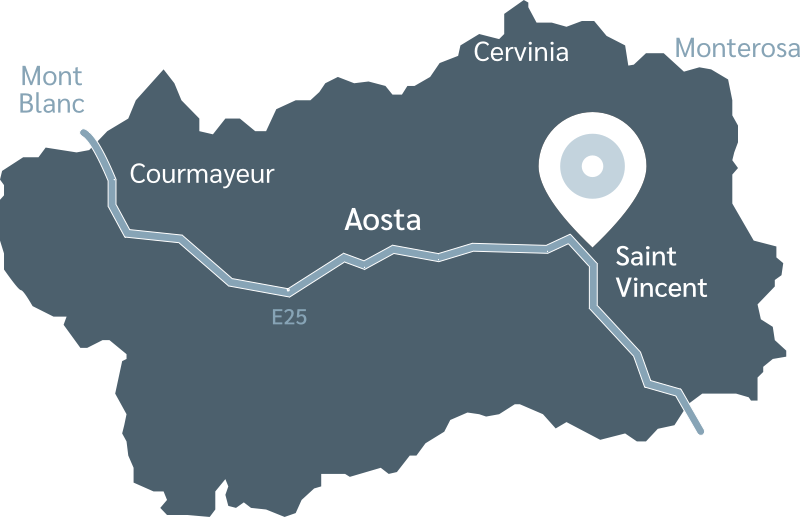 Piazza 28 Aprile,1 -11027- Saint Vincent (AO) - Italy

Telefono: +39 0166512250
E-mail: info@hotelpostavda.it
Fax: +39 0166537093