Pet Friendly
Your furry friends are welcome!
Book a dog sitter service
Welcome furry friends!
There is a supplement of 10.00 Euro per pet per night. Please make sure to mention it at the booking time.

HOTEL POLICY
To ensure a pleasant stay with other guests, please make sure to take every medical shot required by the law and please make sure that the pet has a gentle character.
For dogs is mandatory to have the leash and the muzzle in case of need, for cats it is mandatory to have the cage and\or leash.
Please make arrangements with the reception for the best time to make up the room in the morning. If the pet has a good character and there aren't many pets in the hotel, it is possible to take your friend at breakfast time or in the restaurant.
We kindly inform you that it is not possible to feed the animals in the common area of the hotel and for hygiene reason it is prohibited to take them with you in the wellness or fitness area.
Book here, it's worth it!
Request info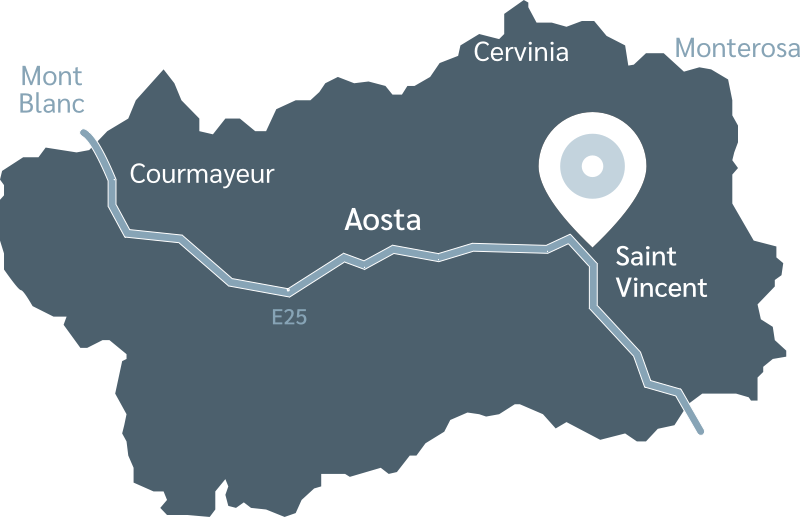 Piazza 28 Aprile,1 -11027- Saint Vincent (AO) - Italy

Telefono: +39 0166512250
E-mail: info@hotelpostavda.it
Fax: +39 0166537093