Insurance and L'host
To feel safe even during
your holiday active an insurance policy
Insurance Policy
In Hotel alla Posta Saint-Vincent you can activate an insurance policy for your stay in Aosta Valley.
L'host service
Did you forget something in Hotel and you want it back? No problem, send us a message: describe your lost or forgotten item, the date of your departure and if you remember, the room number.
Book here, it's worth it!
Request info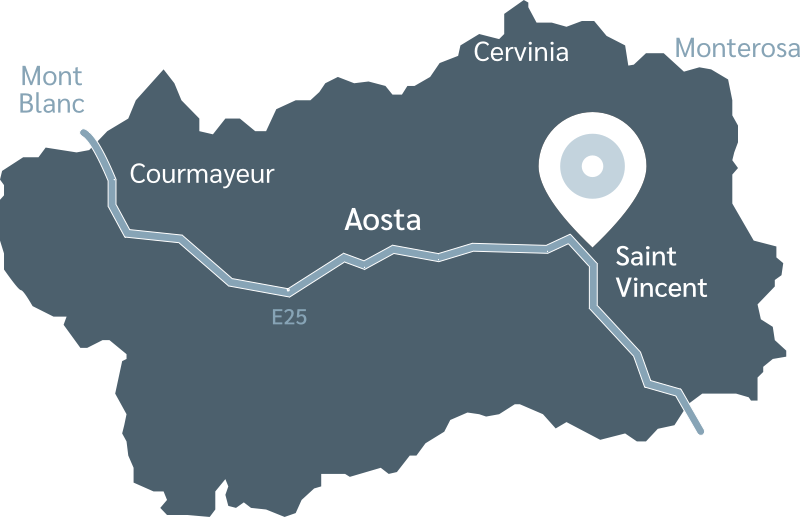 Piazza 28 Aprile,1 -11027- Saint Vincent (AO) - Italy

Telefono: +39 0166512250
E-mail: info@hotelpostavda.it
Fax: +39 0166537093