Take your time
Lots of tailor-made services!
late check-out, early check-in
Lots of different solutions to make your stay more memorable!
Choose the best service for you and contact us to book it!
LATE CHECK OUT (upon request and availability) …stay with us until evening: with a small supplement you can stay until afternoon.
Until 2 pm: 20,00 Euro, until 6 pm: 30,00 EURO, until 9 pm: 50,00 EURO.
EARLY CHECK IN... start your stay with us earlier: from 8 am: 50,00 Euro supplement from 10 am: 30,00 Euro supplement from 12 pm: 20,00 Euro.
This offers in Saint-Vincent are subject to availability and they cannot be guaranteed during the high seasons. Contact us to check the availability.
Book here, it's worth it!
Request info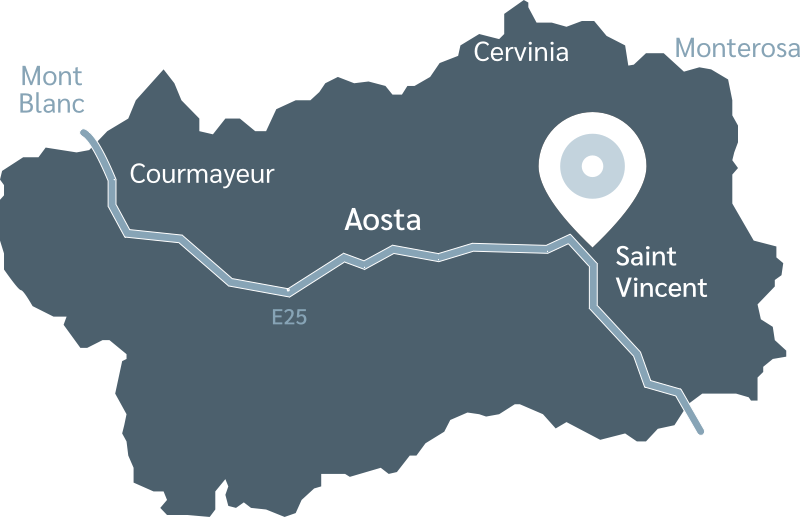 Piazza 28 Aprile,1 -11027- Saint Vincent (AO) - Italy

Telefono: +39 0166512250
E-mail: info@hotelpostavda.it
Fax: +39 0166537093