Transfer - rental car
To move without worries…
rent a car, electric as well!
To move without worries during your stay in Aosta Valley book a transfer from/to the airports, the nearest shopping malls or the regional areas.
You also have the possibility to rent a car in the airport and reach us.
If you are in Caselle airport or Turin train station choose to rent an electric vehicle directly with us, discover our exclusive Alpine Green offer.
Book here, it's worth it!
Request info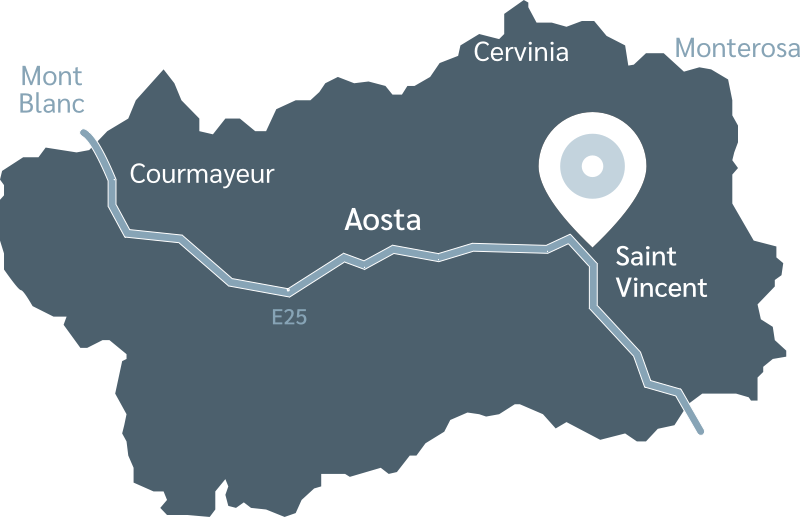 Piazza 28 Aprile,1 -11027- Saint Vincent (AO) - Italy

Telefono: +39 0166512250
E-mail: info@hotelpostavda.it
Fax: +39 0166537093