Saint-Vincent, nel cuore delle Alpi si riconferma Capitale mondiale della Magia per il 2024!
Un evento unico e imperdibile che richiama più di 3000 maghi provenienti da tutto il mondo: il Campionato Europeo di Magia FISM!


Book here, it's worth it!
Request info
You might be interested in...:
Mountain holiday offers tailor-made for you and your dreams.
Make every day unique and memorable, choose the proposal that suits you.

See all our offers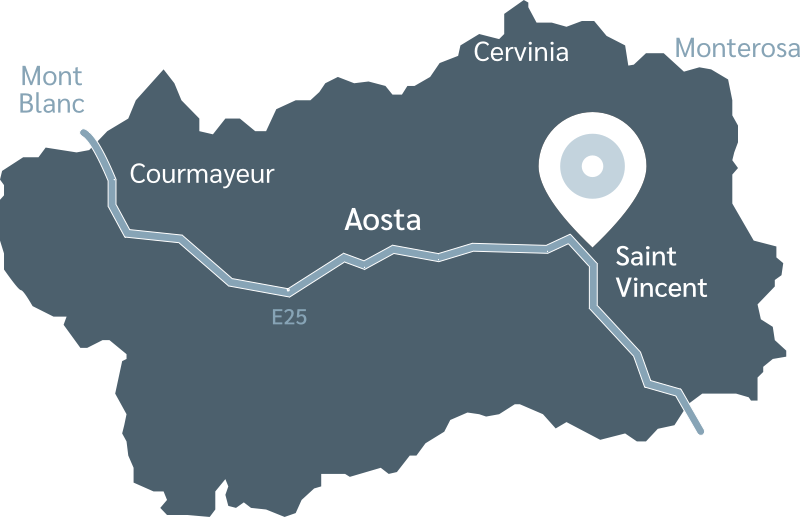 Piazza 28 Aprile,1 -11027- Saint Vincent (AO) - Italy

Telefono: +39 0166512250
E-mail: info@hotelpostavda.it
Fax: +39 0166537093