Finali Campionati Italiani stecca
Anche quest'anno Saint-Vincent ospiterà le prestigiose Finali di Campionati Italiani di Biliardo.
La manifestazione si svolgerà dal 19 giugno 2023 fino al 02 luglio 2023 con la partecipazione di circa 2000 atleti che si contenderanno il titolo di campione italiano in 12 categorie.
Book here, it's worth it!
Request info
Mountain holiday offers tailor-made for you and your dreams.
Make every day unique and memorable, choose the proposal that suits you.

See all our offers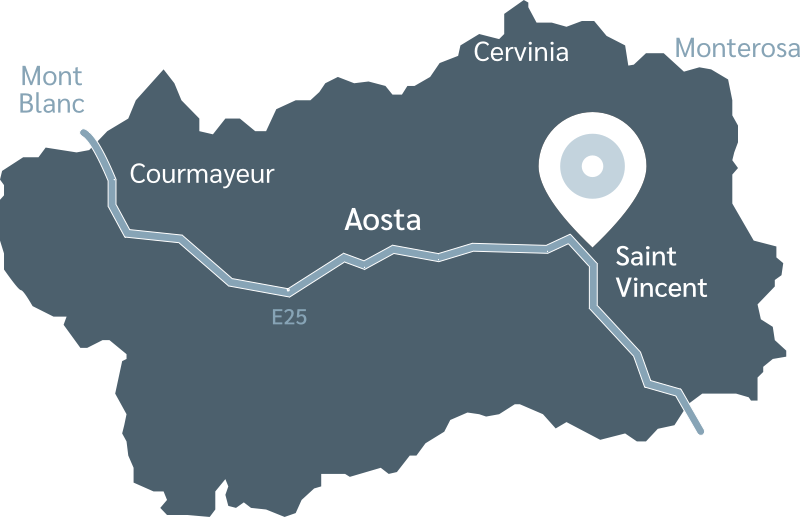 Piazza 28 Aprile,1 -11027- Saint Vincent (AO) - Italy

Telefono: +39 0166512250
E-mail: info@hotelpostavda.it
Fax: +39 0166537093