Spaces for relaxing
Wide spaces for your relax during your stay in Saint-Vincent, our charming Peyo and Fireplace rooms will cuddle you while you drink an alpine infusion or a local Grappa, playing cards meanwhile socializing.
Are you looking to organize a team building event or a party far away from your daily routine?
Choose Aosta Valley. In our Hotel in Saint-Vincent you'll find the ideal spaces: Sala Rosa meeting room is wider and great for different occasions: reunions, meeting, private parties, or fitness activities like yoga, pilates, private course, etc..
Our staff will be at your disposal to help you organize your event and to suggest you the best meeting rooms based on your needs. Lunch, meeting, aperitif… Contact us!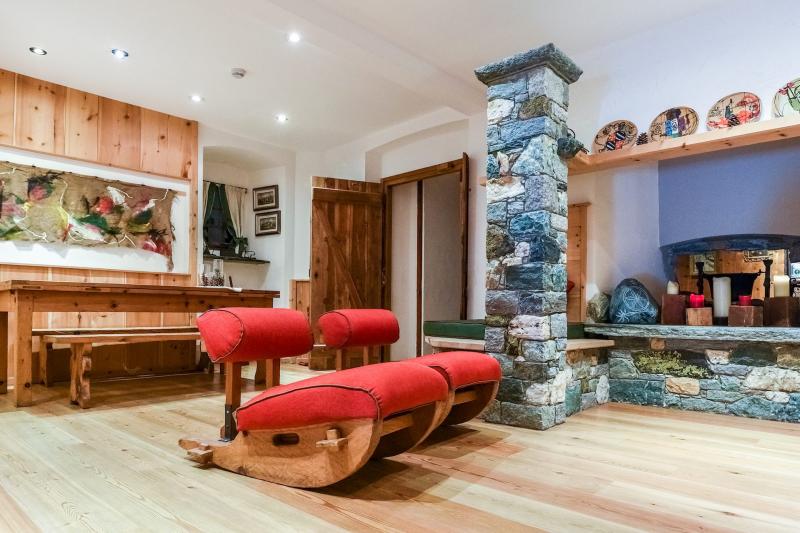 Relaxing areas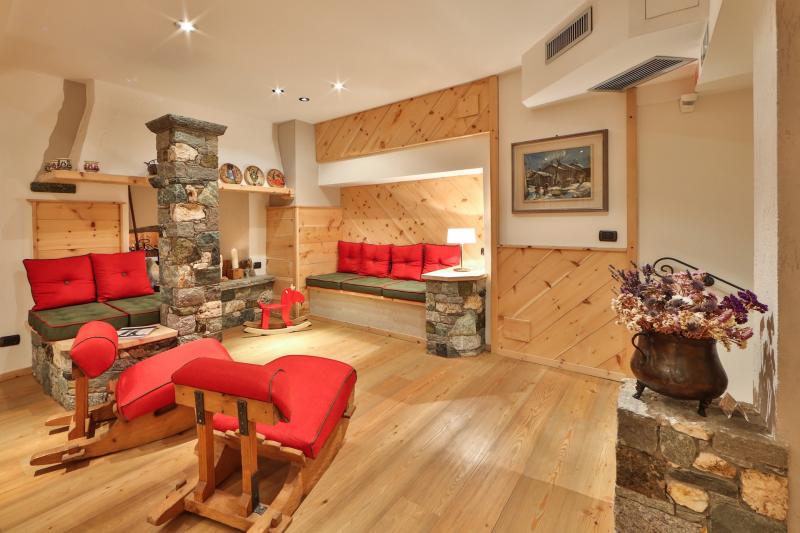 Relaxing areas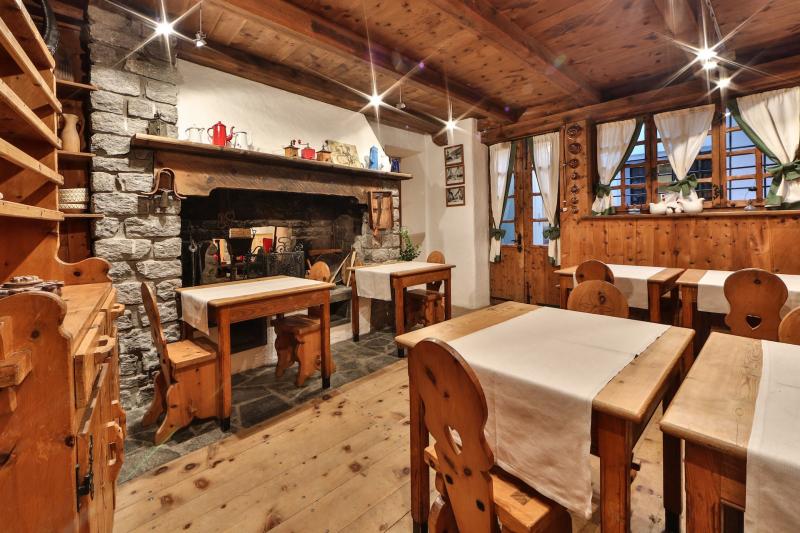 Relaxing areas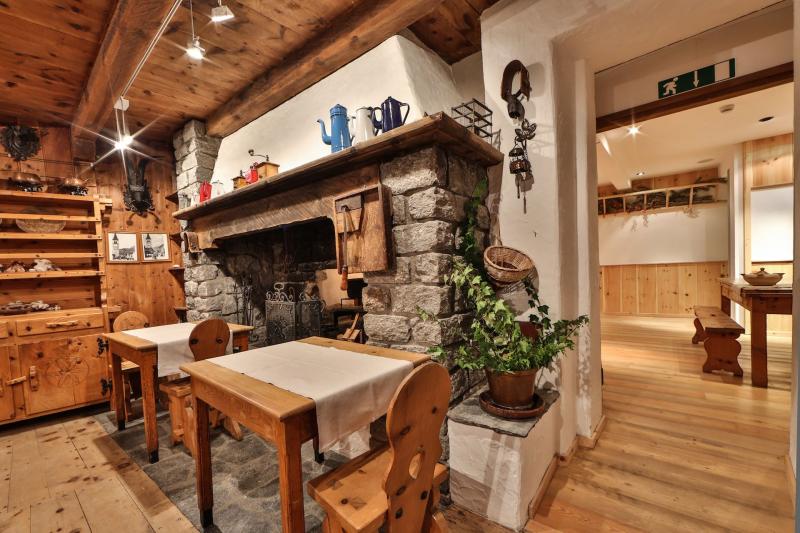 Relaxing areas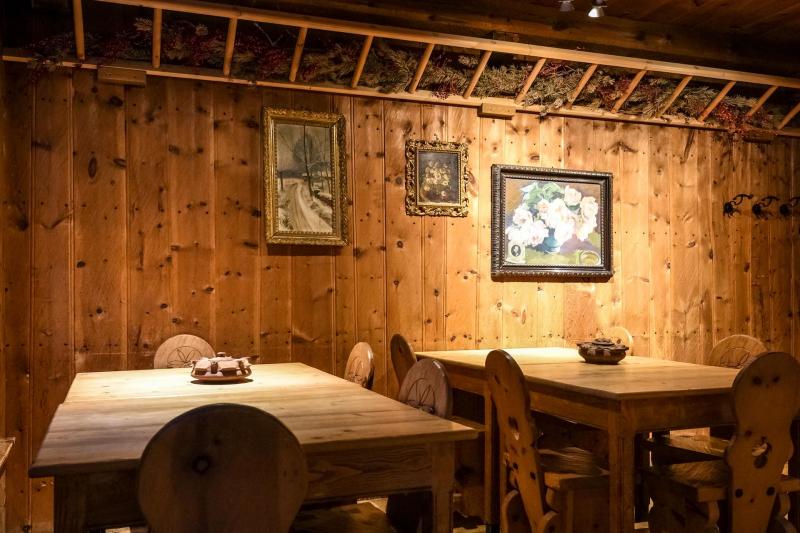 Relaxing areas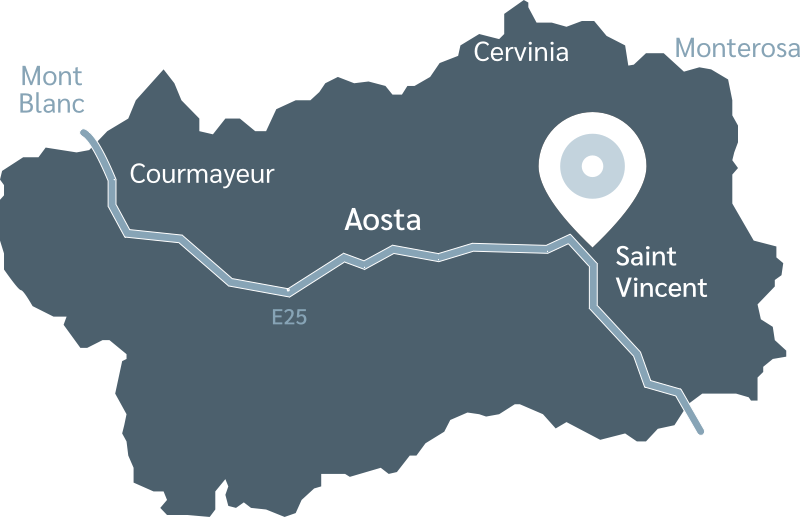 Piazza 28 Aprile,1 -11027- Saint Vincent (AO) - Italy

Telefono: +39 0166512250
E-mail: info@hotelpostavda.it
Fax: +39 0166537093