Elegance and history in every place at your disposal.
The Hotel alla Posta has elegant and cozy environments to guarantee your mountain holiday with every comfort. All the furnitures are made of wood and stone embellished with details that are part of our historical hotel 4 stars in Saint-Vincent: the main gate from the 800 historical entrance from the old Post office from where the hotel takes the name, the cash register that the sisters Maria and Lucia were using after the War, the saloon historical door from the 60' and the paintings from the 80'.
Ambiences and services
The hall environment with those big stained glass windows where you can look the church, the garden, the pedestrian street, browse on the internet and read the newspaper or admire the beautiful art pieces by Italo Mus, important painter from the Valley representing traditional mountain scenes. The reading zone it is at your disposal with plenty of books to walk with you in your relaxing moments.
The youngest guests have a play zone to have fun and meet new friends.
History and innovation all in one place

Hotel alla Posta follows a green philosophy all in respect of nature and energy efficiency. A correct use of energy, a proficient recycling waste disposal and a conscious behavior allowed us to gain 5 leaves at the STAY FOR PLANET PROJECT, LIFEGATE, to guarantee you an ecofriendly holiday in Aosta Valley.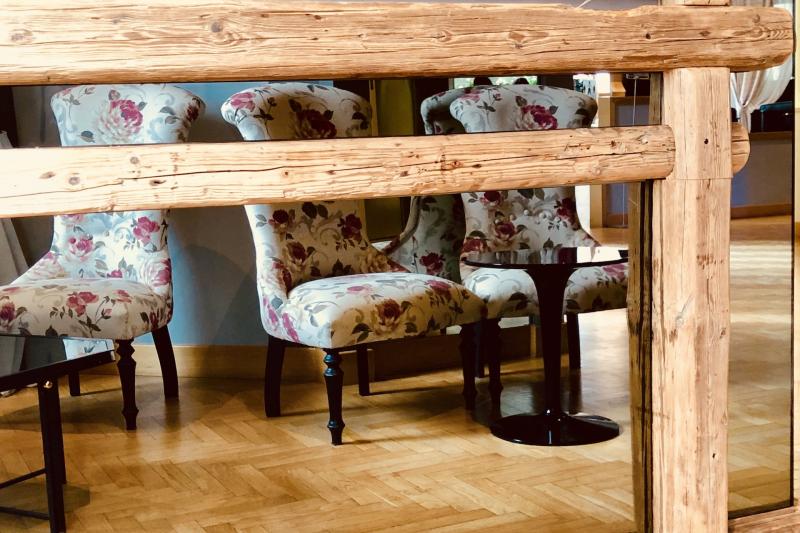 You are welcome!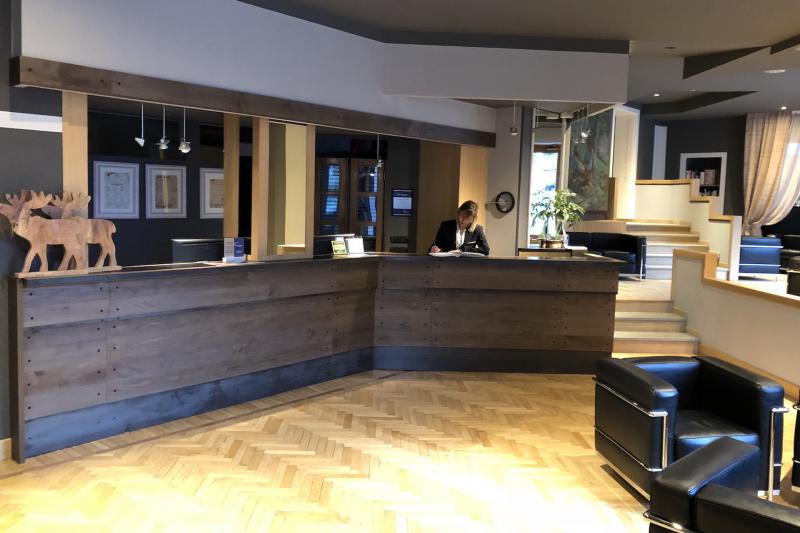 You are welcome!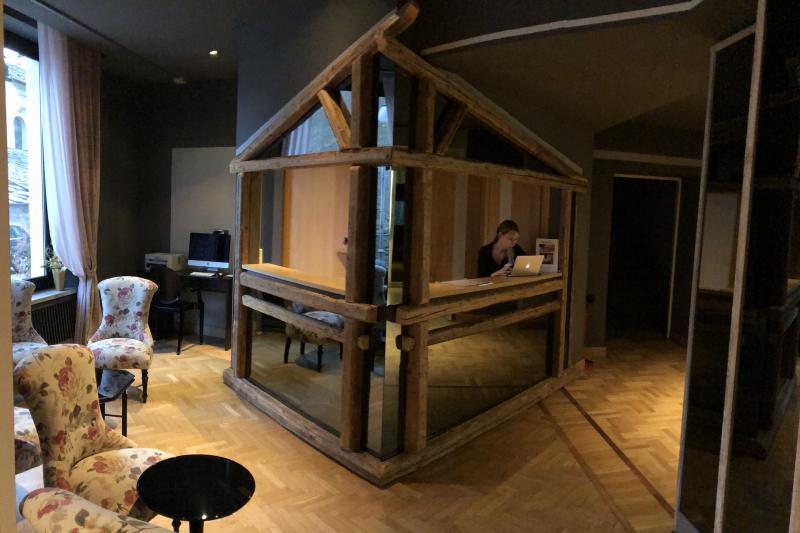 You are welcome!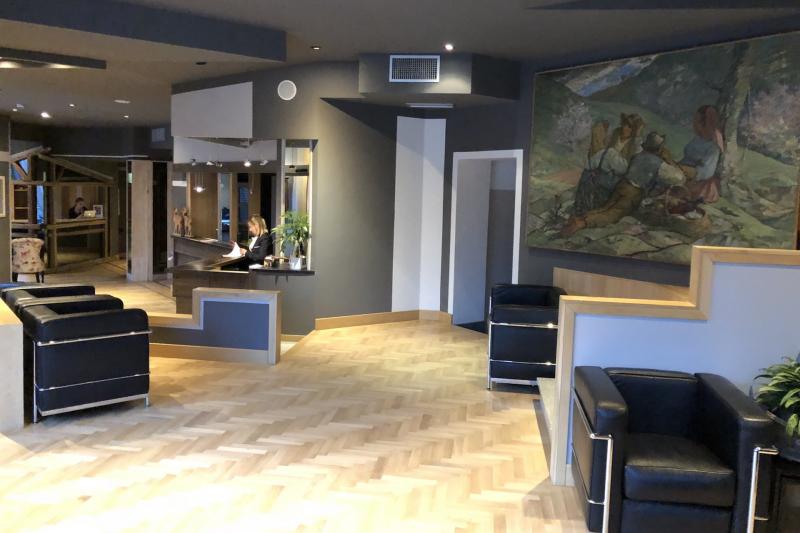 You are welcome!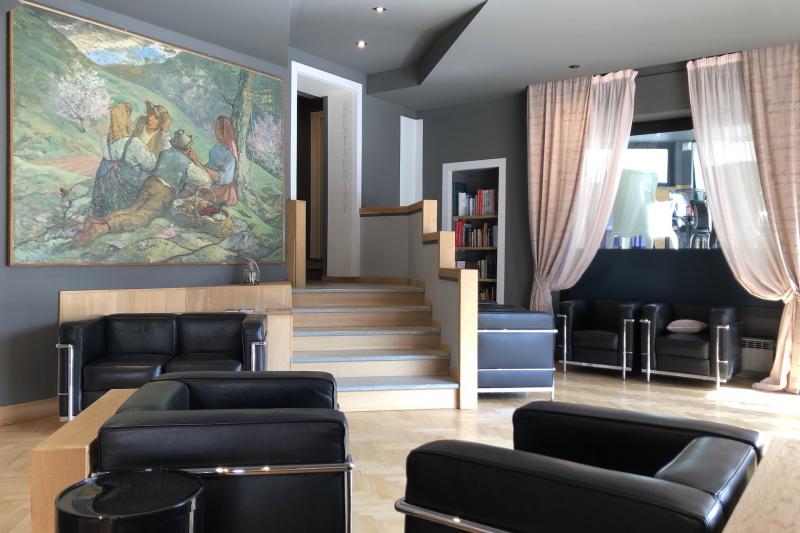 You are welcome!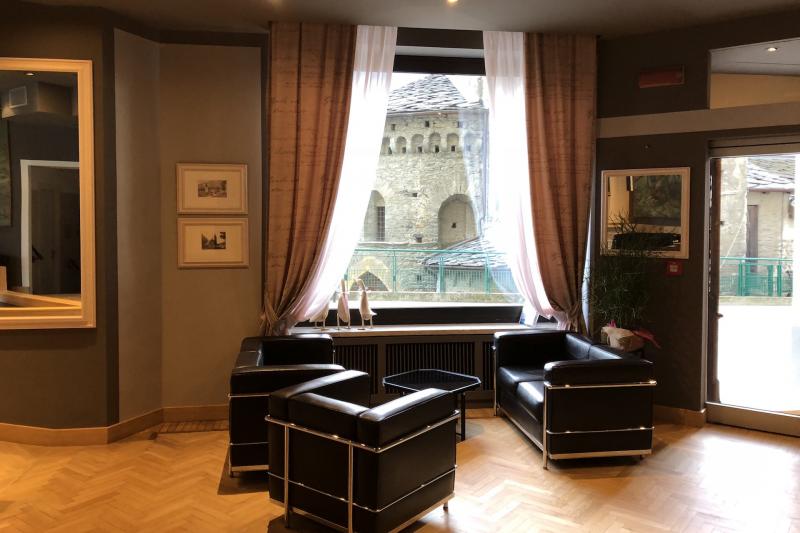 You are welcome!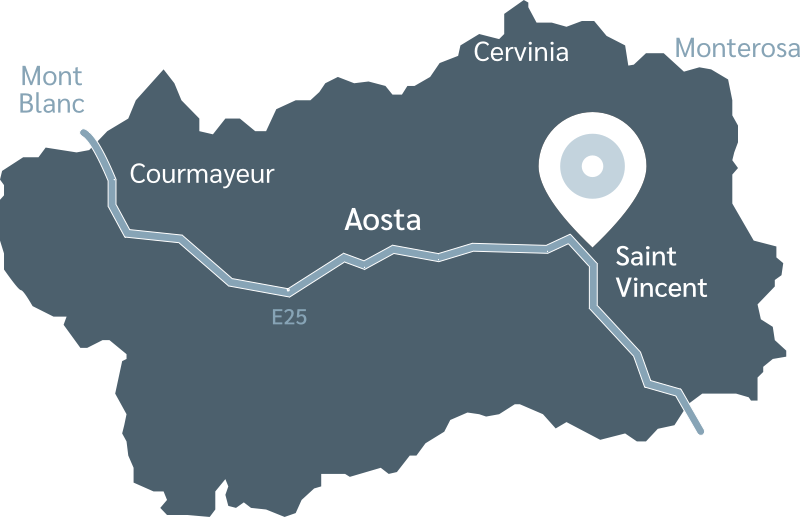 Piazza 28 Aprile,1 -11027- Saint Vincent (AO) - Italy

Telefono: +39 0166512250
E-mail: info@hotelpostavda.it
Fax: +39 0166537093