Horse racing event "Jumping Torgnon"

National Jump contest in Torgnon, in the Mattherhorn Valley is a few kilometers away from the Hotel is a good choice to fun and stay in the nature.. Come and discover the world of horses!
Summer's events:
30 june 2023 - 02 july 2023

07 - 09 july 2023

21 - 23 july 2023

28 - 30 july 2023
Click on BOOK NOW, choose the room that you prefere and complete your reservation...
---
Book here, it's worth it!
Request info
Mountain holiday offers tailor-made for you and your dreams.
Make every day unique and memorable, choose the proposal that suits you.

See all our offers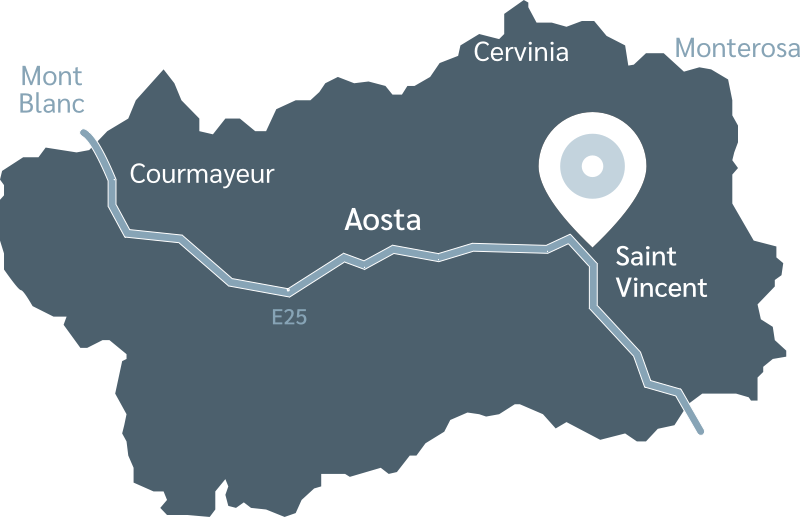 Piazza 28 Aprile,1 -11027- Saint Vincent (AO) - Italy

Telefono: +39 0166512250
E-mail: info@hotelpostavda.it
Fax: +39 0166537093