In Bard, a famous medieval village with its imposing Fort, in the middle of October there is a special food and wine event where you can taste, try and buy typical Aosta Valley products.
All surrounded by a beautiful scenario made of vines, chestnut forests and the historical center from where the valley streets start and lead to the main valley (monte Rosa, Matterhorn, Champorcher and Mont Avic).
Book here, it's worth it!
Request info
You might be interested in...:
Mountain holiday offers tailor-made for you and your dreams.
Make every day unique and memorable, choose the proposal that suits you.

See all our offers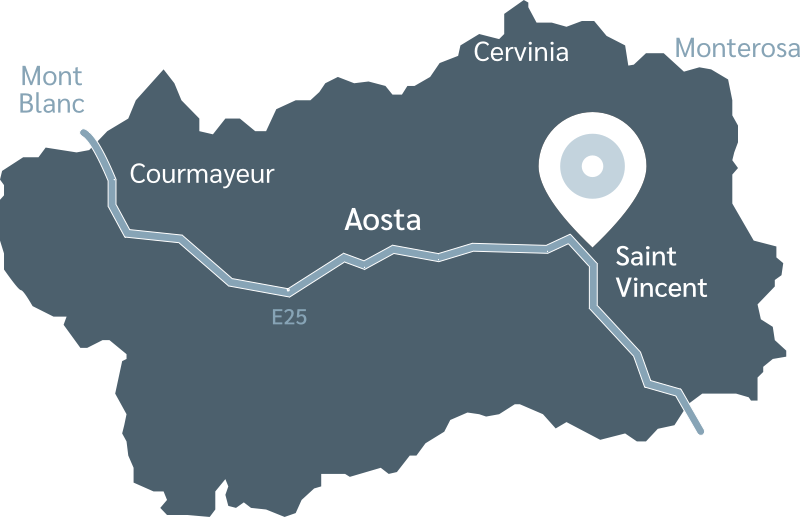 Piazza 28 Aprile,1 -11027- Saint Vincent (AO) - Italy

Telefono: +39 0166512250
E-mail: info@hotelpostavda.it
Fax: +39 0166537093