Discover Aosta Valley in a green way..

You will find your electric BMW i3 directly at the hotel!
Booking the special dedicated promotion, you will have the opportunity to rent an electric BMW i3.
Don't miss the opportunity to move and visit the Aosta Valley in total harmony with the environment.
You can charge the BMW i3 without any additional cost directly at the hotel.
* Offer with limited availability: we will check the availability of the car and we will give you all the necessary information!
Book here, it's worth it!
Request info
Mountain holiday offers tailor-made for you and your dreams.
Make every day unique and memorable, choose the proposal that suits you.

See all our offers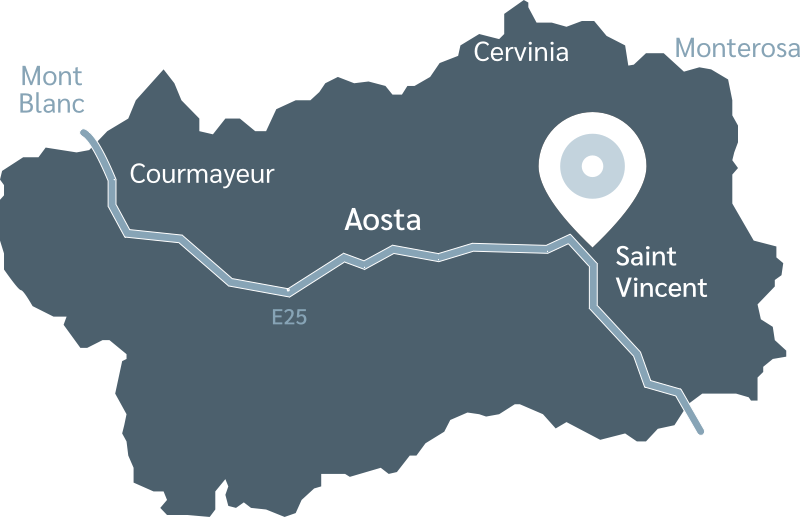 Piazza 28 Aprile,1 -11027- Saint Vincent (AO) - Italy

Telefono: +39 0166512250
E-mail: info@hotelpostavda.it
Fax: +39 0166537093