Hotel in Saint-Vincent with fitness area and Technogym equipment
Are you a fitness person in holiday in Saint-Vincent? Are you looking for a hotel with gym? Don't worry, we have a fitness area easy to use and ideal after a day of skiing or trekking.
Info & Costs:
open every day from 08am to 9 pm and free of charge.
Ask us about our recommended outdoor running and trekking path.
Technogym appliances:

plurima twin cardio,
cyclette,
multistation,
treadmill and stretching.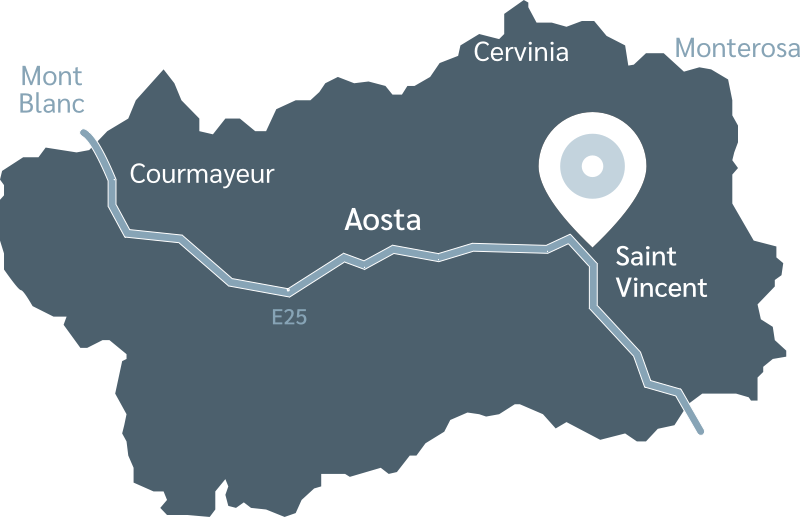 Piazza 28 Aprile,1 -11027- Saint Vincent (AO) - Italy

Telefono: +39 0166512250
E-mail: info@hotelpostavda.it
Fax: +39 0166537093