Fetha du Pan Ner (rye bread festival)
This festival is held around a very old wood-burning oven in some villages of Aosta Valley (one of them is in Saint-Vincent) turned on once a year for this special occasion.
The traditional bread is made with rye flour also used to be prepared in specials rich versions such as chestnuts, dried fruits, etc.
This event recalls an old tradition where families from Aosta valley used to make and cook this special bread once a year, usually in wintertime so they had bread for the year. You can assist this event in over 50 villages in the area, try this special bread and we are sure you'll love it.
Book here, it's worth it!
Request info
You might be interested in...:
Mountain holiday offers tailor-made for you and your dreams.
Make every day unique and memorable, choose the proposal that suits you.

See all our offers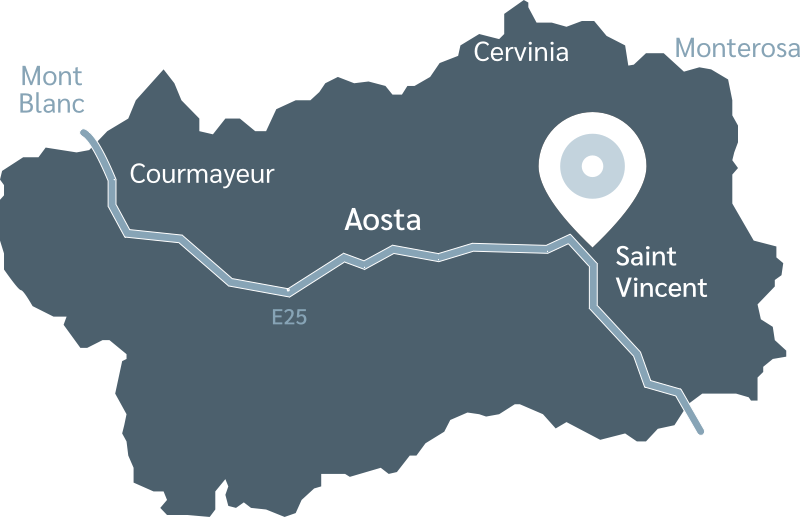 Piazza 28 Aprile,1 -11027- Saint Vincent (AO) - Italy

Telefono: +39 0166512250
E-mail: info@hotelpostavda.it
Fax: +39 0166537093