Valdostane cows and "Queens", truly special specimens
One of the most important events in Aosta Valley is the Cows and Queens combat.
From the end of March, with a break in June and July, the players on the field are cows from Aosta Valley. But don't worry, it is not cruel, and it is totally normal for them to fight to determine the hierarchy within the herd. Usually, an average of 150 cows take part of this event every year, divided into three categories.
Book here, it's worth it!
Request info
You might be interested in...:
Mountain holiday offers tailor-made for you and your dreams.
Make every day unique and memorable, choose the proposal that suits you.

See all our offers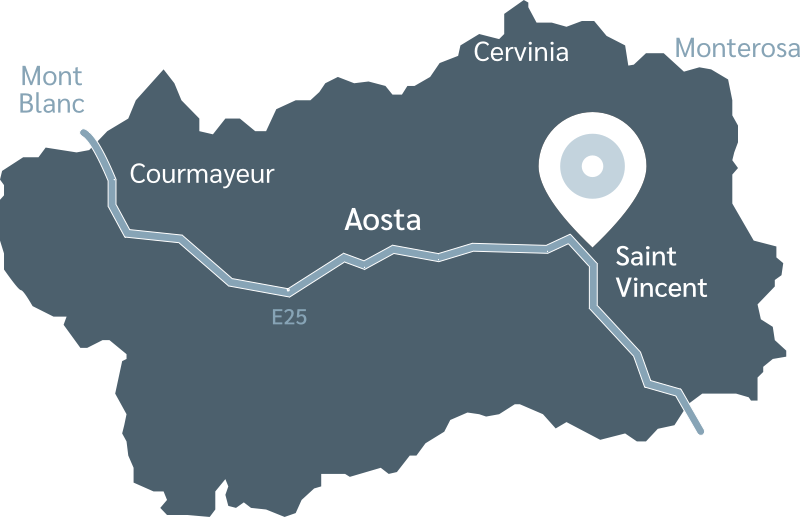 Piazza 28 Aprile,1 -11027- Saint Vincent (AO) - Italy

Telefono: +39 0166512250
E-mail: info@hotelpostavda.it
Fax: +39 0166537093