Collect your electric BMW i3 in Turin airport or Turin train station and reach us at our Hotel alla Posta Saint-Vincent.
Booking through our Hotel you'll have the possibility to rent the BMW for FREE* (terms&conditions apply, offer subject to availability) for all your stay.
Renting the BMW is really easy, all you have to do is book through our website and link the car at your room reservation. Book now!
Book here, it's worth it!
Request info
Mountain holiday offers tailor-made for you and your dreams.
Make every day unique and memorable, choose the proposal that suits you.

See all our offers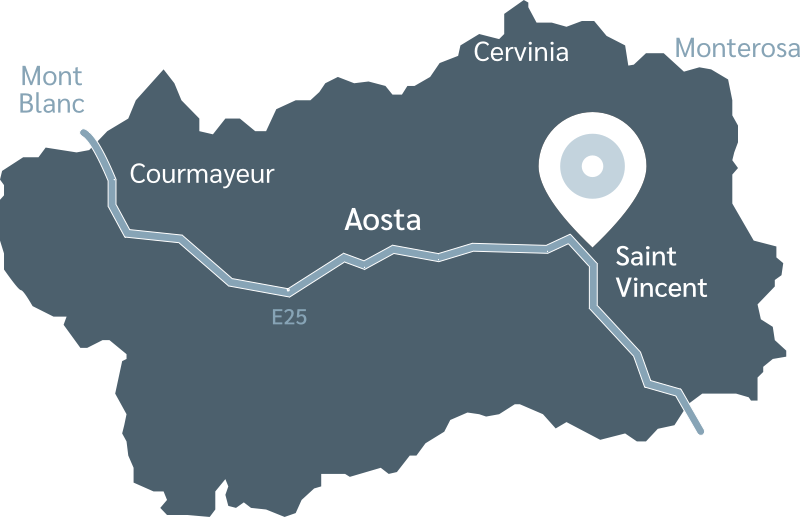 Piazza 28 Aprile,1 -11027- Saint Vincent (AO) - Italy

Telefono: +39 0166512250
E-mail: info@hotelpostavda.it
Fax: +39 0166537093