Quality, Simplicity and Security…
Our staff will be pleased to offer you good coffee, cappuccino and a variety selections of tea, with fresh km0 products; yogurt, milk, different types of ham, Fontina cheese, Toma, mountains honey and fresh seasonal fruits.
Our kitchen opens early in the morning to serve you fresh bread, handmade cake, homemade jam, and on request we will serve you eggs and fresh pancakes. Little details but a huge difference.
Breakfast is for everyone, are you gluten free?
No problem, we guarantee you a safe meal, we always have gluten, sugar and lactose free products at your disposal.
Breakfast hours:

Breakfast is served from 7.30 am to 10.30 am.
Early breakfast from 5.30 am to 7.30 am with brioche, a piece of cake, hot and cold drinks (please advise our reception the day before).
Late breakfast is served from 10.30 am to 11.30 am (please advise our reception the day before).
Breakfast room service is possible with a supplement.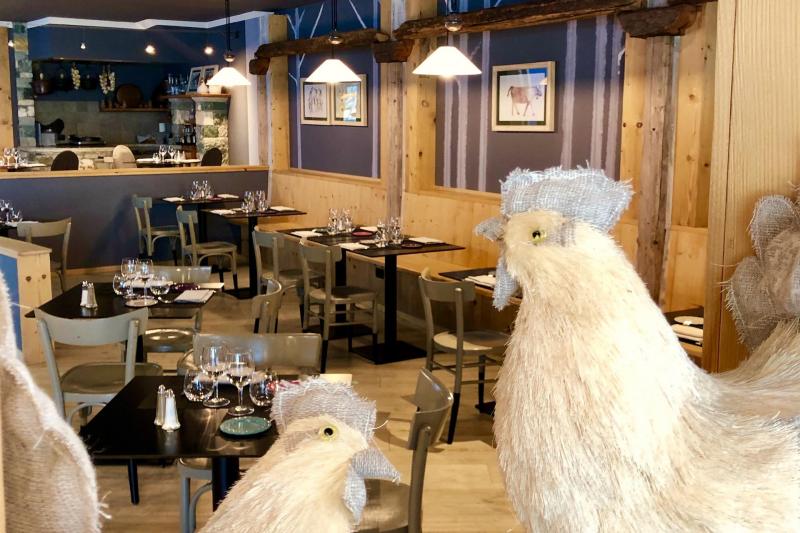 Post Café & Restaurant in Saint Vincent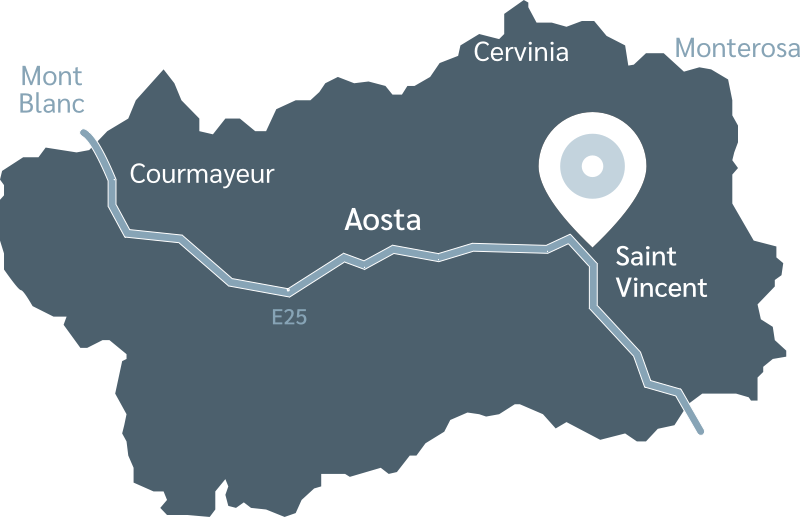 Piazza 28 Aprile,1 -11027- Saint Vincent (AO) - Italy

Telefono: +39 0166512250
E-mail: info@hotelpostavda.it
Fax: +39 0166537093